Xiaomi is being launching a lot of products recently and now it's Mijia brand has come with an another innovative smart product called as '90 Minutes Ultra Smart' running shoes. The best part of this shoes is that it comes with an intel inside chip which is too small about the size of a button but surely stores every major fitness data in real time.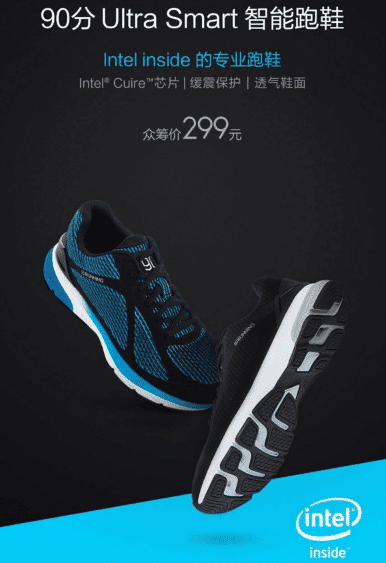 It is developed in China by the Shanghai Runmi Technology Co. Ltd and said to be made for the professional athletes. It uses a foam-like material on the surface of the shoes which feels like cushions to the runner on his/her foot whenever hits the ground. The Smart footwear also comes with an air cushion and an antibacterial removable insole.

But apart from all these features the most important feature of the shoes is none other than ability of the Intel chip that detect movement and store data like distance covered, speed, calories burned, etc. It can also detect that whether the user is running, walking or climbing. Chip can work non-stop for about 60 days without any charge.

It comes in black & surf blue color options designed for males and black & pink for the females. There's also an another one special edition as well which uses luminous material that makes the runner visible to other motorist or driver on the road at night.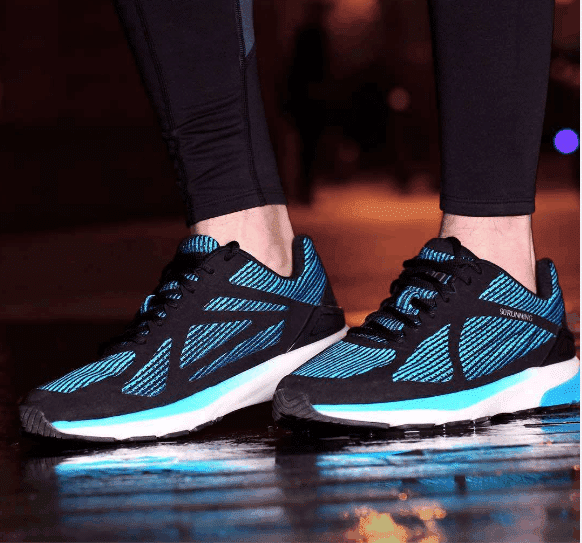 Lastly it comes with a price tag of 299 Yuan (Rs 2,.886 Approx.) and ready for funding on Mi Home and will start shipping on 15th of April, 2017.