Past recent times everyone was getting MIUI 8.2 but it was seems that Mi 5 was the only left out of not getting the MIUI 8.2 but it seems to be true that whatever happens is for good sake only as the users of Mi 5 will be getting Android Nougat 7.0 as well with the MIUI 8.2 along with new features and redesigns.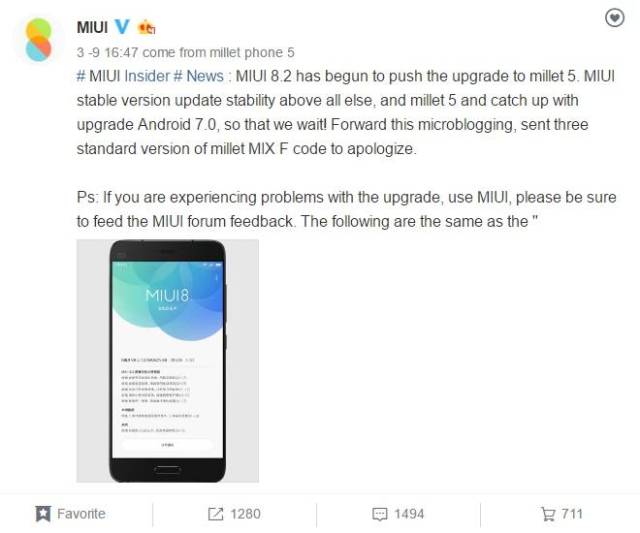 What this means for Mi 5 owners is that they are currently the only Xiaomi owners running Nougat. Apart from all the exciting new features that Nougat brings, MIUI 8.2 still comes with its own features.
There is a new security center; support for task automation IFTTT; and a new desktop assistant. Xiaomi has also included new system sounds when you take a screenshot, lock and unlock the screen, and when the device is charging; and a number of new ringtones too. There is also a redesigned notification bar.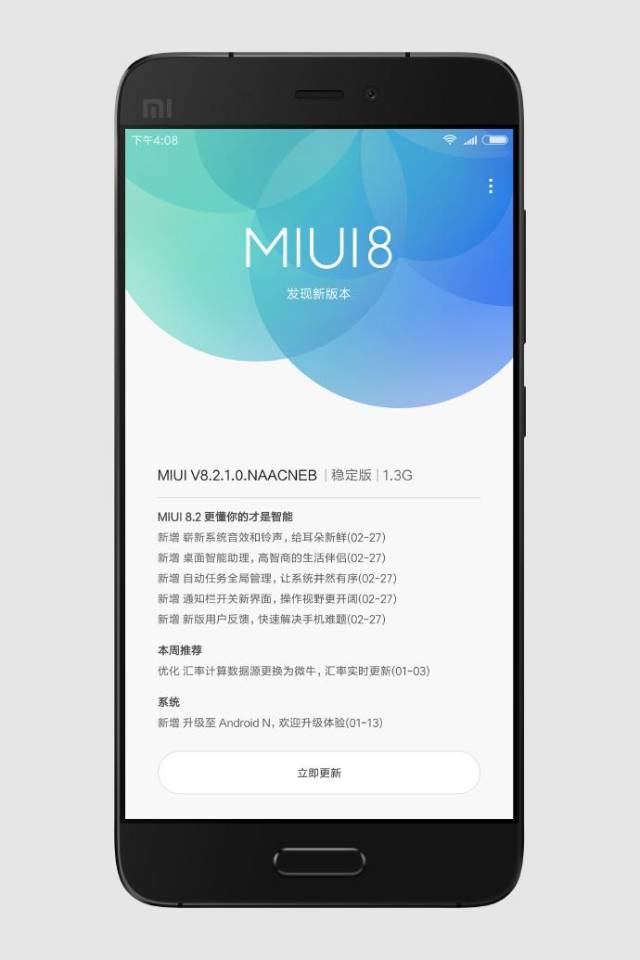 The size of the update is about 1.3GB and as of now is for the China ROM only. There is no news as to when the Global version will be available but we hope it is not far off.
The new update makes the Mi 5 one of the most affordable flagship devices in the market running Nougat.