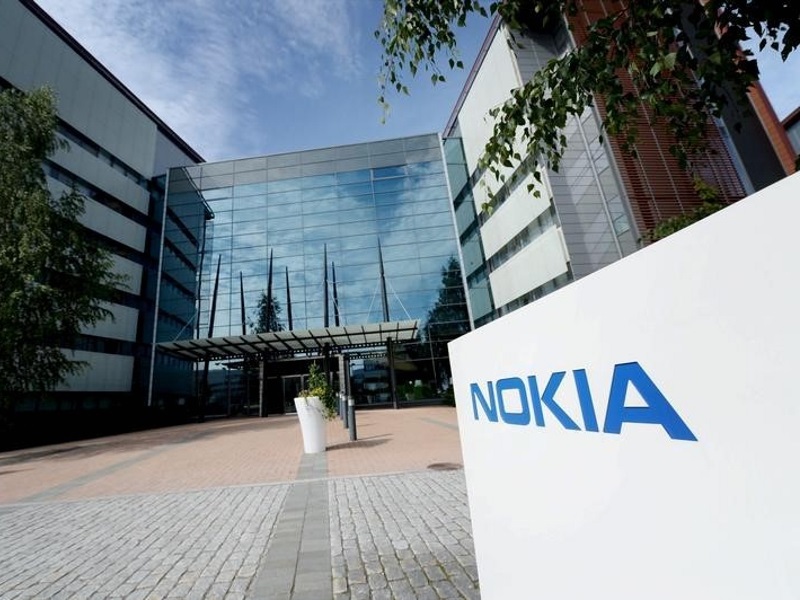 Finland's Nokia on Monday settled its patent dispute with Korea's Samsung, saying the arbitration verdict will boost its patent sales by hundreds of millions of euros.
Nokia said including the verdict, the sales of its patent unit Nokia Technologies increased to around EUR 1.02 billion ($1.1 billion or roughly Rs. 7,451 crores) in 2015 from EUR 578 million in 2014.
The 2015 revenues include catch-up revenue from the past two years. The annualized net sales run-rate for the patent unit is now about EUR 800 million, Nokia added.